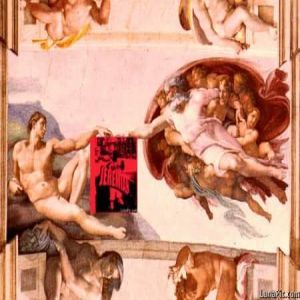 Artist Bio
Jerrime hill was born in queens and raised in the south bronx and thats where his love
for hiphop and music began. Growing up in an age where music was fresh and young, jerrime listened to soulful melodies coming out of his mothers living
room while his father and uncle were guitar players and played beautiful riffs going
into jerrimes spirit. As fate would have it, jerrimes parents moved to the bronx right ar ...